Cascade Management is committed to fair housing for all and also to helping alleviate Seattle's growing homeless problem.  By teaming up with our property owners, Zillow, All Home, and others to provide more flexible screening criteria, Cascade Management is helping applicants with marginal credit ratings, limited rental history, or incomes below the normal threshold find a quality place to live.  We are also committed to implementing other innovative strategies for addressing homelessness in the Puget Sound region.
Cascade Management is a Zillow Community Pillar. 
Tammy Leland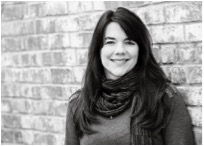 Tammy moved to Seattle in 1985 to attend the University of Washington. Back then, Capitol Hill was one of the cheapest neighborhoods to live in and perfect for a college student. Falling in love with the area, she has made it her home ever since and took her first resident manager position on the Hill in 1990. Since then, she has moved from resident and commercial management to multifamily property management, now overseeing 25 properties with Cascade Management.
With extensive experience in the Seattle rental market, Tammy specializes in rental market trends and competitive pricing, helping to maximize building income and reducing vacancies.
Tammy is also the Co-founder of Seattle based, Crooked Trails, an educational non-profit helping people broaden their understanding of the impact of travel on the world's cultures and ecosystems through educational outreach and sustainable travel programs.
Dan Travers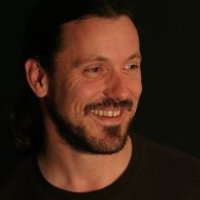 Daniel Travers has been managing properties, remodeling, purchasing and selling numerous multifamily properties in the city of Seattle since 1990.  During this time, he received an MBA from the UW Foster School of Business with a concentration in finance and green-building.
After another ten years combining property management with green building and professional remodeling, Dan chose to focus exclusively on managing multi- and single-family properties and obtained his Managing Real Estate Brokers License for that purpose.
Daniel is also a Wilderness-EMT, lacrosse and soccer player, and hiker and has endeavored to strengthen international cultural bridges by serving as president of the board of Crooked Trails for many years.
SERVICE TEAM
Babah Paco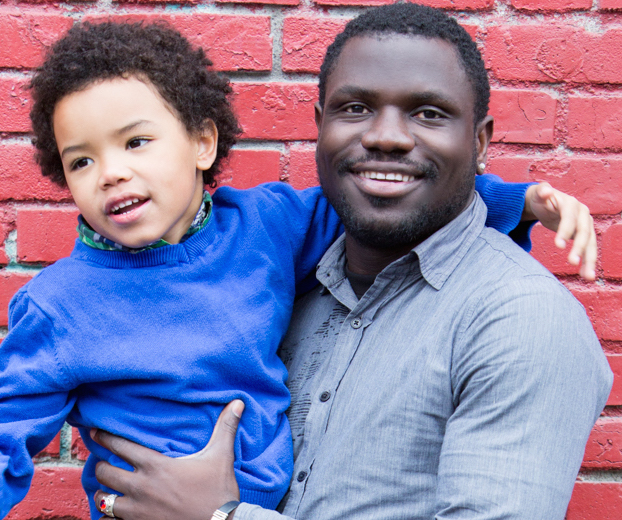 Robbie Luna